Pack of 25 Blank Bottle Green Name Badges with Velcro (Choice of Edging Colour)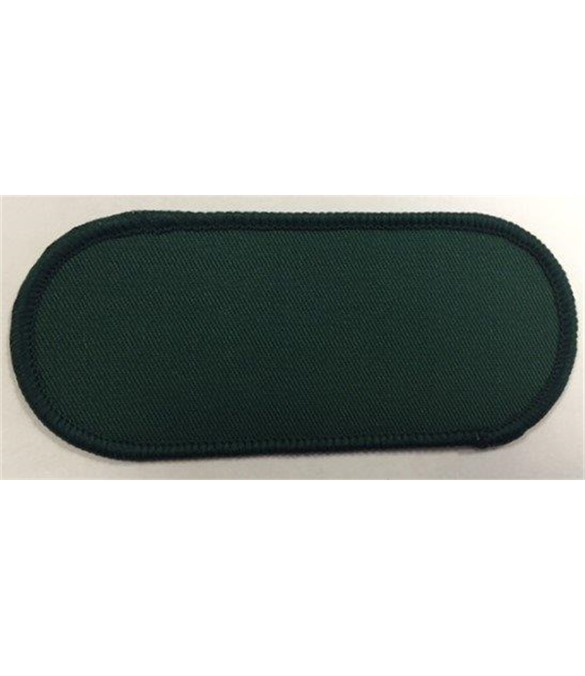 All prices are per pack unless stated otherwise. Tablecloths, table runners, music stands, banners and flags are priced per unit
Printable sew-on Blank Badges with overlocked edges are made from white, 100% polyester material. Coloured blank badges are made from 65/35% poly cotton.
The badges are ideal for sublimation print, transfer print and embroidery and they are available in a range of sizes and shapes and colours.
Blank Badges are available in packs of 25.
Product Code:
RR-BVRR06BGOBG
Sizes:
10cm x 4cm, 12cm x 5cm
Color(s)
Black, Bottle Green, Emerald Green, Navy, Red, Royal, White, Yellow
Size(s)
10cm x 4cm, 12cm x 5cm
1
5
10
25
50
100
250